Welcome to S&N Granite
The right choice for your next building project
S & N Granite with over 20 years experience in dealing with solid hand-cut granite have the knowledge to carry out any project whether it's for a house or for a commercial building to the highest professional standard.
S & N Granite was founded in the mid 1990`s in response to a growing demand for affordable natural stone. S & N Granite since its foundation has uniquely dealt in solid hand-cut granite which has the same structure, colour and special attraction which accrued to native hand-crafted granite. We are pleased to have played a major role in revitalising the use of natural granite initially in houses and subsequently in commercial buildings and in a myriad of other uses.
We are stockists of the country's largest range of hand-cut granite and with our commitment to quality and service aim to maintain our position as one of the leading suppliers in Ireland.
Today we stock a large and extensive range of solid granite and limestone building products, sandstone, limestone and granite paving and window sills variety. Specially commissioned pieces can be made to suit individual specific needs.
S & N Granite is located 1 hour from Dublin on the main Dublin to Rosslare road. We welcome your enquiries about our growing range of products now available in our custom built premises in Camolin. We also have a fantastic display garden and over 1100 sqm of paving displays, which our dedicated sales team will be delighted to show you.
While visiting us why not make a day out of it and call into our sister company Cois Na Habhann, a charming garden centre as well as an Aladdin's cave of handcrafted home furnishings, stylish gifts and soft furnishings. The Bay Tree Cafe provides home cooking away from home. Our unique experience combines retail and leisure for your perfect day out…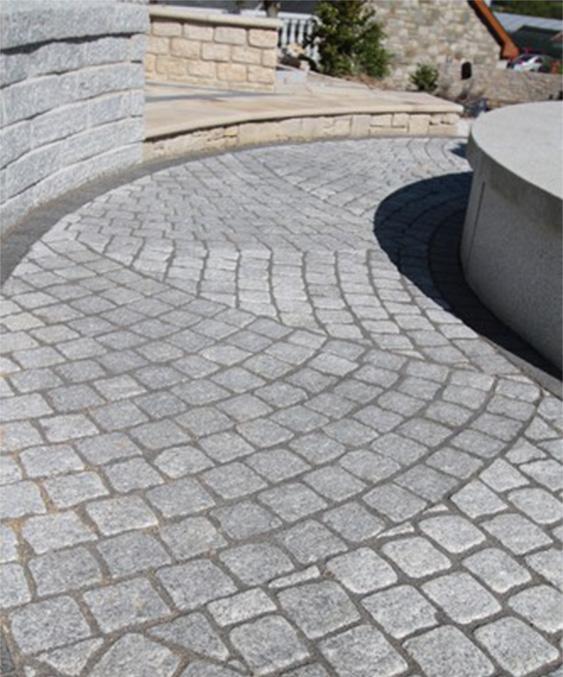 The choice of stone that S & N Granite have is fantastic. The guys walked me through all the various options and helped me choose what would work best for the space I was paving. Great choice, great service. Thanks again lads.